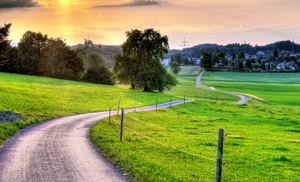 Spiritual Traditions
Spiritwalk's Guide to World Spiritual Traditions. List of the most popular Spiritual Traditions.
Read more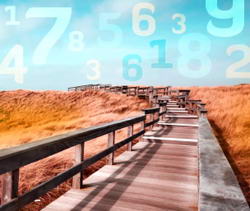 Numbers in our daily life
Some people believe that their "good" days are going on, while others believe that their "bad" days are in play. Such people would definitely want to be able to make the right choice so that they avoid the "bad" days all together and use all the benefits that come with the "good" days.
Read more
Should you consider joining a Spiritwalk?
You have an interest in spiritual inquiry.
You would like to find out what the current enthusiasm about spirituality is all about.
You have questions about yourself and the workings of the world around you.
You have trouble maintaining a focus on what really matters in life.
You cannot find Peace or serenity no matter what you do or try.
You are working on gaining an understanding of your true purpose in life.
You are distracted and distressed by your everyday life.
You believe that there must be more to life than this.